ProComm Networking Solutions
Software Defined Networking
How does it work?
Modern networking builds on software-defined networking (SDN), by using a network controller that acts as a central control point for network activity. Such controllers are crucial for network abstraction that lets IT treat the network as an integrated whole. Controller-led networks in all domains (including access, WAN, data center, and cloud) collaborate and extend their benefits throughout the enterprise and help make digital transformation a reality.
Are you ready to deploy a secure software-defined network?
Drive results with a more secure, resilient network …
Contact Us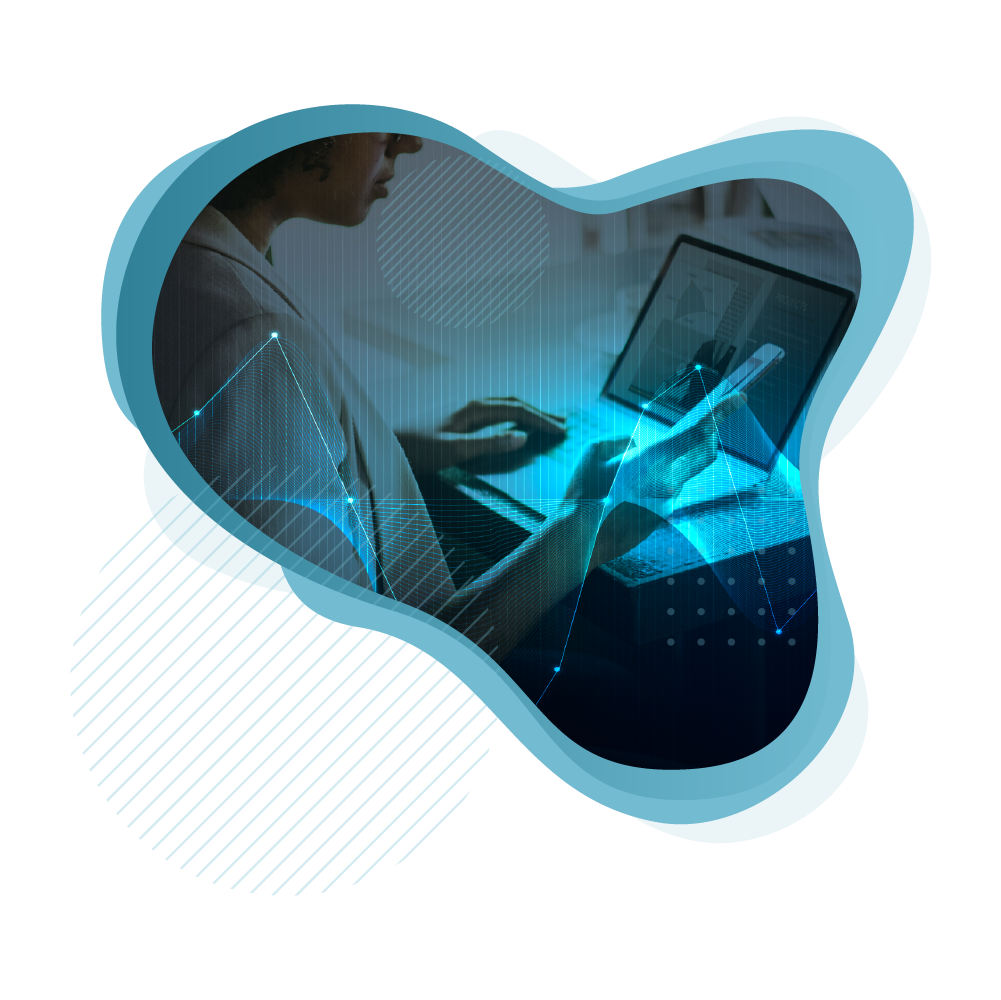 Network Optimisation
As your business grows, the exploding numbers of applications, integrations, and platforms are creating complexity that's increasingly unmanageable.
The growth also brings increased customers' expectations for 24/7 availability. Applications are getting more complex, with capabilities and services delivered from multiple cloud providers—private and public. ProComm Technologies offers the broadest range of hardware and software solutions for any kind of deployment, meeting the most rigorous and extreme business needs.
We build optimised infrastructure networks  to deliver the applications that will drive your business.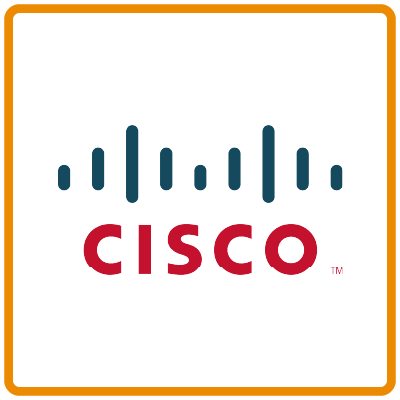 Cisco Systems
Cisco Systems is a global leader of various networking technologies. Cisco solutions have shaped the development of the Internet.
It's all the benefits of Cisco, now as-a-service. Boost speed, agility, and scale with on-demand solutions that intelligently adapt to your business needs.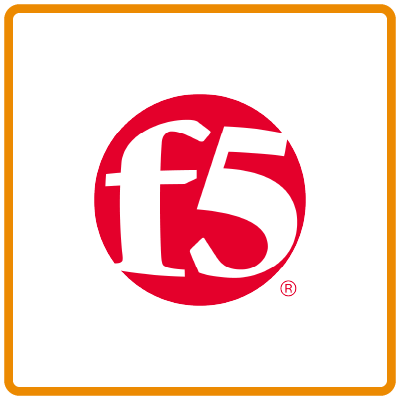 F5
F5's portfolio of automation, security, performance, and insight capabilities empowers our customers to create, secure, and operate adaptive applications that reduce costs, improve operations, and better protect user.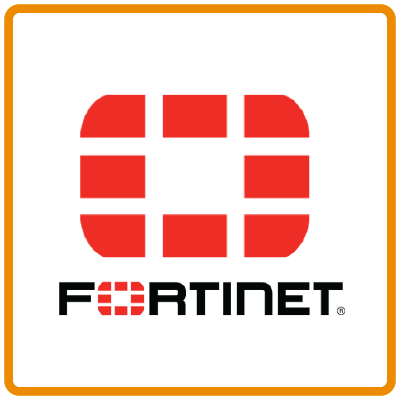 Fortinet
Fortinet secures the largest enterprise, service provider, and government organizations around the world. Fortinet empowers its customers with intelligent, seamless protection across the expanding attack surface and the power to take on ever-increasing performance requirements of the borderless network—today and into the future..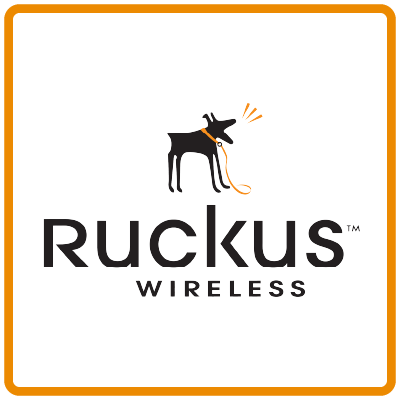 Ruckus
RUCKUS builds and delivers purpose-driven networks that perform in the tough environments of the industries we serve. Together with our trusted go-to-market partners, we empower our customers to deliver exceptional experiences to the guests, students, residents, citizens and employees who are counting on them.
Delivering great Wi-Fi performance is hard, and it's only getting harder.  Wi-Fi 6 raises the bar on performance and capacity for mobile users, IoT devices, and latency-sensitive applications.
Edge network convergence consolidates all traffic onto a single existing IP/Ethernet network that's easily managed from a single dashboard. Eliminate unnecessary cost and complexity with technology-agnostic access points and switches, converged IoT management software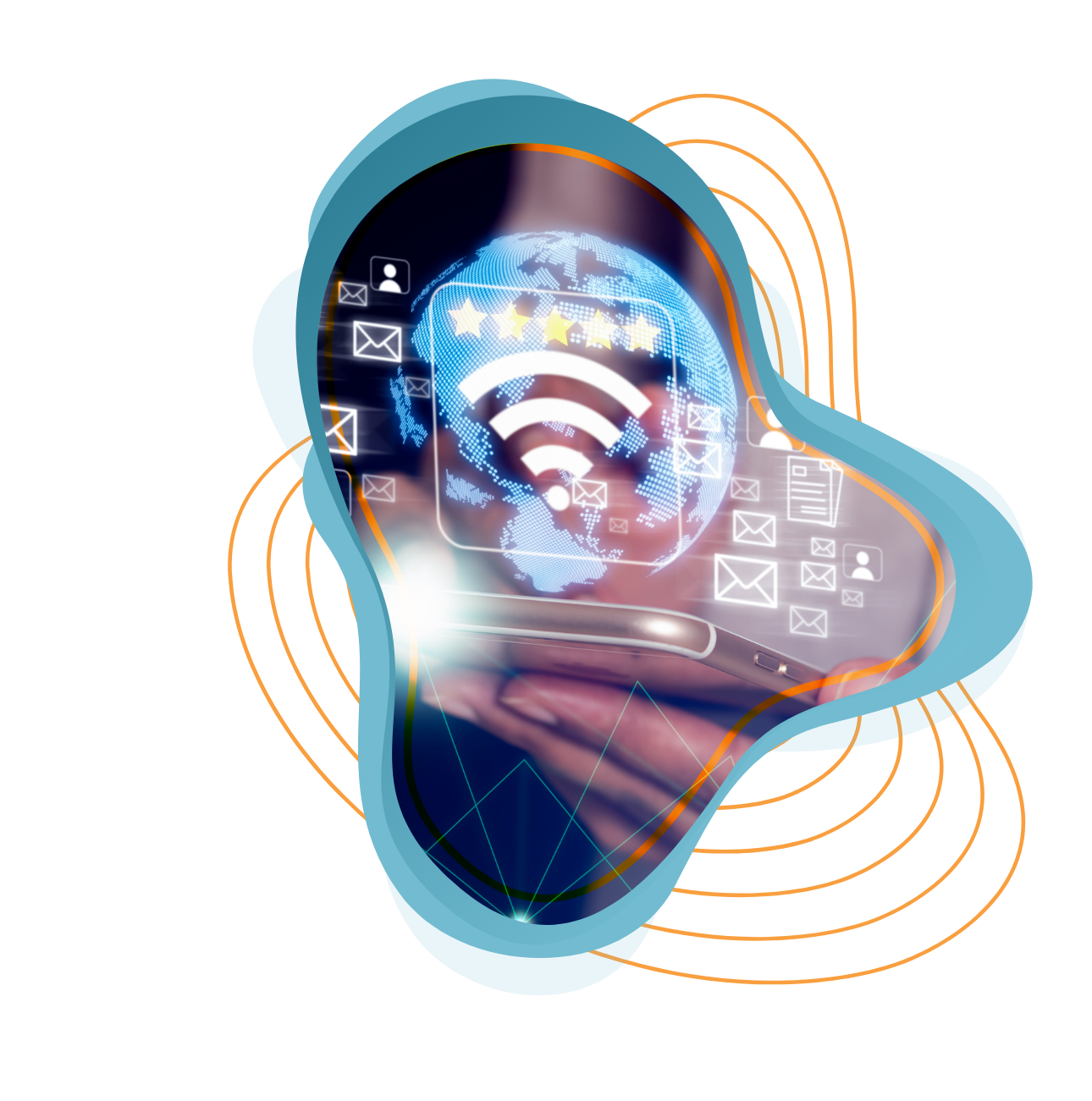 Modernise your infrastructure ...
The software-defined world elevates IT to the highest levels of business strategy – no longer the integrator and administrator of siloed systems, but now the chief broker of workloads and services that run the business. Software-defined infrastructure (SDI) helps you focus your digital transformation activities on the business outcomes that make a difference.
The old hardware-centric approach lent itself to silos: servers managed separately from storage, and each in turn managed apart from physical or virtual networks. The new software-defined infrastructure is application-centric, with virtualized storage and networking contained within a hybrid cloud environment to allow you to expand and contract services on-demand, provision in minutes and scale your staff. SDI allows you to control how IT workloads are distributed and optimized to maximize the value potential of infrastructure deployments. This empowers your organization to test new business models and offer improved customer experiences in response to changing market trends.
Our market-leading strategic partner ecosystem brings optimal technology, relationships and experience to our customers' digital transformations. We partner with proven technology leaders with best-of-breed digital business transformation tools to provide world class, cloud-ready, secure, agile and modern IT Infrastructure solutions.