ProComm Managed Cybersecurity Services
Cybersecurity threats are on the rise. The cybersecurity threat landscape is rapidly growing in terms of sophistication of attacks, complexity and impact. Such a trend is spurred by an ever-growing online presence
brought about by technologies driving digital transformation as the business embraces innovation.
The growing attack surface, proliferation of connected devices coupled with today's vanishing perimeter and ever-changing threat landscape complicate an already complex environment for organizations to secure. As the frequency and impact of cybersecurity incidents intensifies, organizations of all sizes are scouting for ways to strengthen their enterprise security, manage risks and become resilient.
In today's enterprise attack surface, there's simply far more available for threat actors to target than ever before. Additionally, the less awareness an organization has of their attack surface, the slower their response may be to attacks when they happen.
To keep pace with the rapidly evolving threat landscape, ProComm Technologies provides a comprehensive suite of Managed Cybersecurity Services tailor-made for organizations that wish to achieve and maintain a security posture that helps them to effectively and continuously protect, detect and respond to cybersecurity threats. Our 24×7 Managed Cybersecurity Services operate as an extension to your security teams, providing you with cybersecurity management, protection, detection and response capabilities and effective risk and compliance management with a flexible pay-as-you-go business model that removes large upfront fees and makes it easy to adopt the best possible services and enterprise-grade solutions for your business.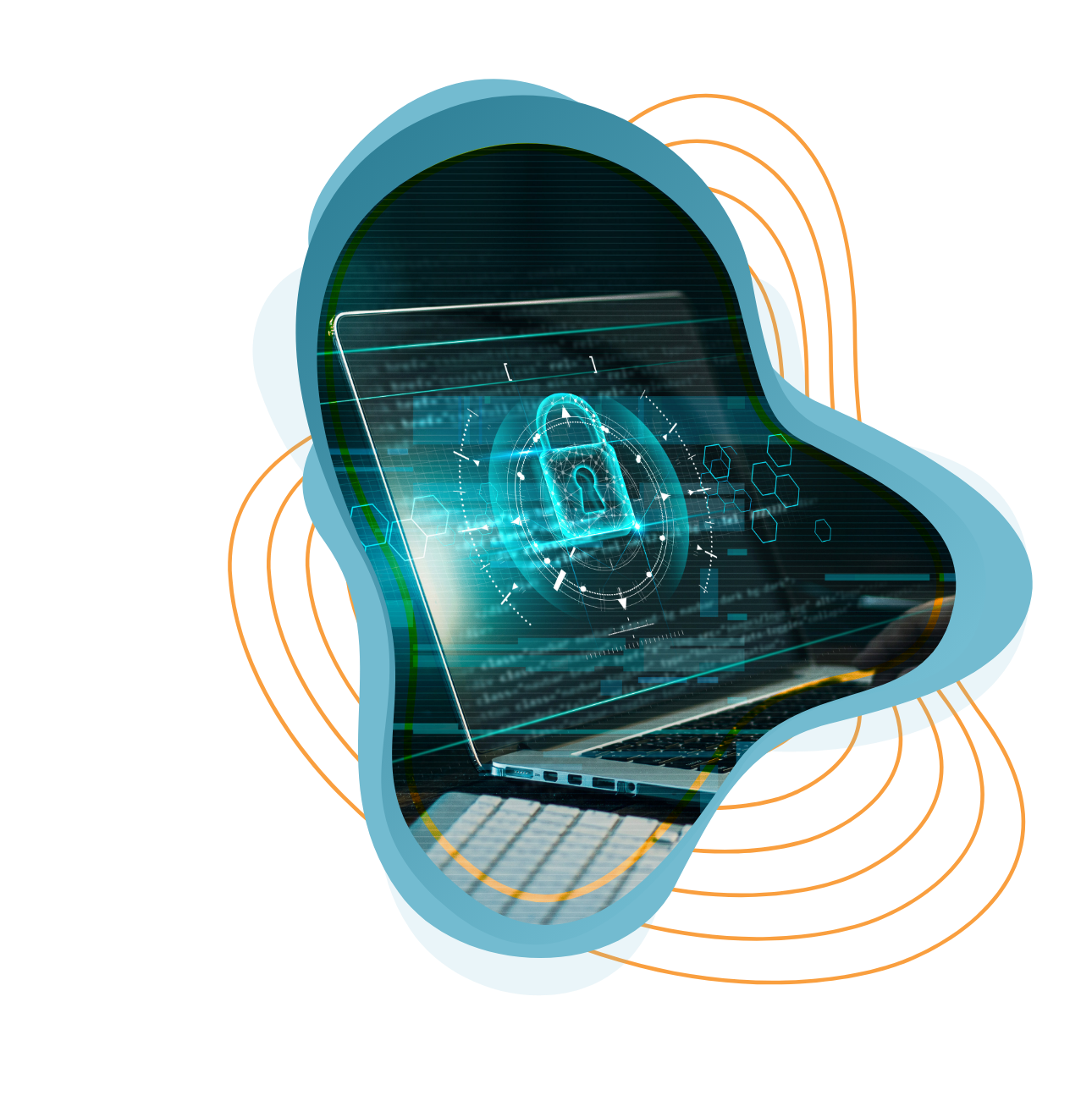 Get serious about cyber security
Scaling digital trust and confidence
 while securing your critical digital assets
 isn't just something we can do, it's 
intrinsic. Businesses don't have to handle security challenges alone. Stay ahead of modern threats with highly responsive, proactive and superior managed cybersecurity solutions from ProComm Technologies. Learn more about our Managed Cybersecurity Services today!
Schedule A DEMO TODAY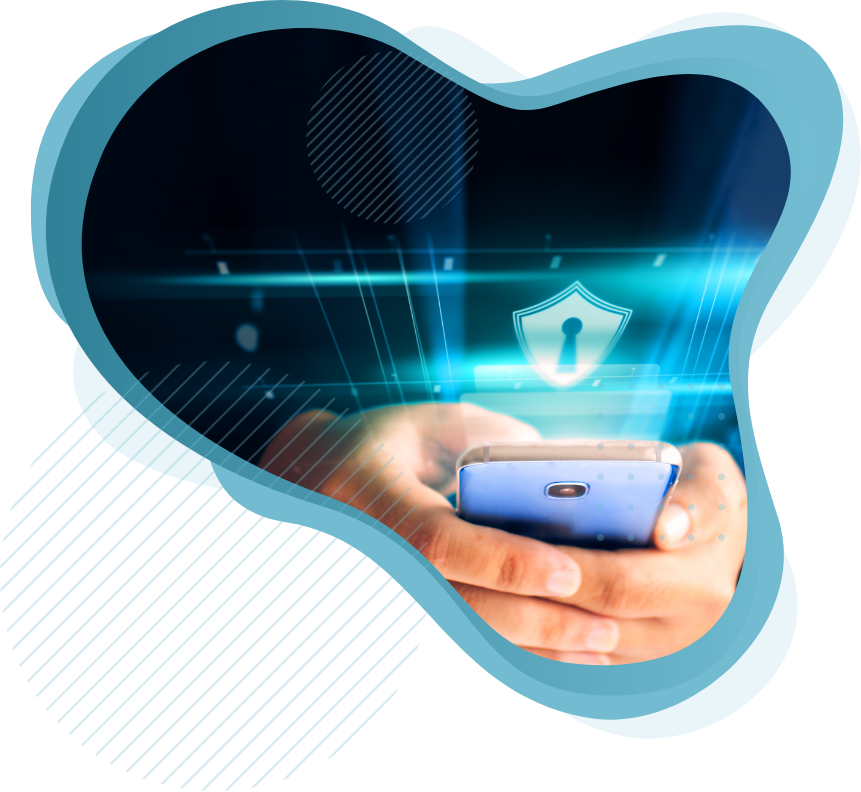 Many breaches go undetected until it is too late. We provide a portfolio of managed cybersecurity solutions that continuously detect, investigate, validate, and respond to attacks and threats – across the enterprise entire attack surface from endpoint, mobile, IOT devices and remote locations, to your on-premise networks and cloud environments and SaaS applications. Our services include proactive remediation guidance and support from our talented specialist, supported by actionable intelligence – designed to remove risk out of the business while helping to continuously improve your cybersecurity program and posture.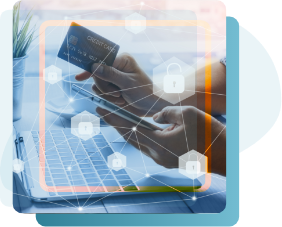 SOC as a Service - Managed Security Operations Centre
ProComm Technologies SOC-as-a-Service, also referred to as Managed SOC, or Managed Detection and Response service delivers powerful threat detection, incident response, and compliance management in one fully managed 24/7 service.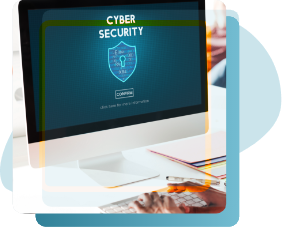 Vulnerability Management as a Service
A Vulnerability Assessment will help you understand your risk and know which vulnerabilities to fix first.
Our solution is a complete end-to-end vulnerability management solution to discover, assess and prioritise existing vulnerabilities.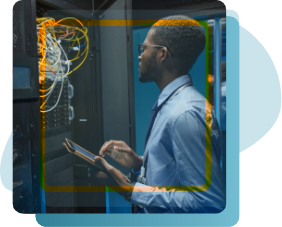 Managed User Awareness
Find out where your users are in both security knowledge and security culture as you start your security awareness program. More than ever, your users are the weak link in your network security. They need to be trained and then stay on their toes, keeping security top of mind.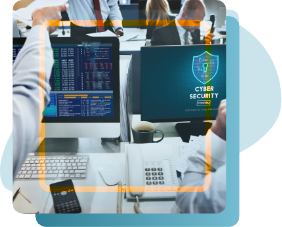 Autonomous Penetration Testing as a Service
Penetration testing can help your organisation enhance its cyber resilience by identifying, exploiting, and helping to remediate vulnerabilities in infrastructure, systems and applications.
Improve your cybersecurity posture
Your organization's cybersecurity posture is important because it has an inverse relationship with business risk. As your security posture improves, business risk decreases.
How can you ensure that your cybersecurity investments and capabilities defend your organization as best they can to improve your cybersecurity exposure? After decades and billions of dollars spent on the people, processes and technology of cybersecurity, this question still haunts security leaders.
Intruders break past, security controls falter, and defenses fail against even basic cyberattack techniques. What should be done? Instead of trying to close every vulnerability, meet every standard, or buy the "best" technology, security teams can change the game by focusing their defenses on known threats likely to target their organisation.
Learn all of the key tips that CISOs require to prepare their security team for the next attack and maintain optimal readiness through our vCISO Service.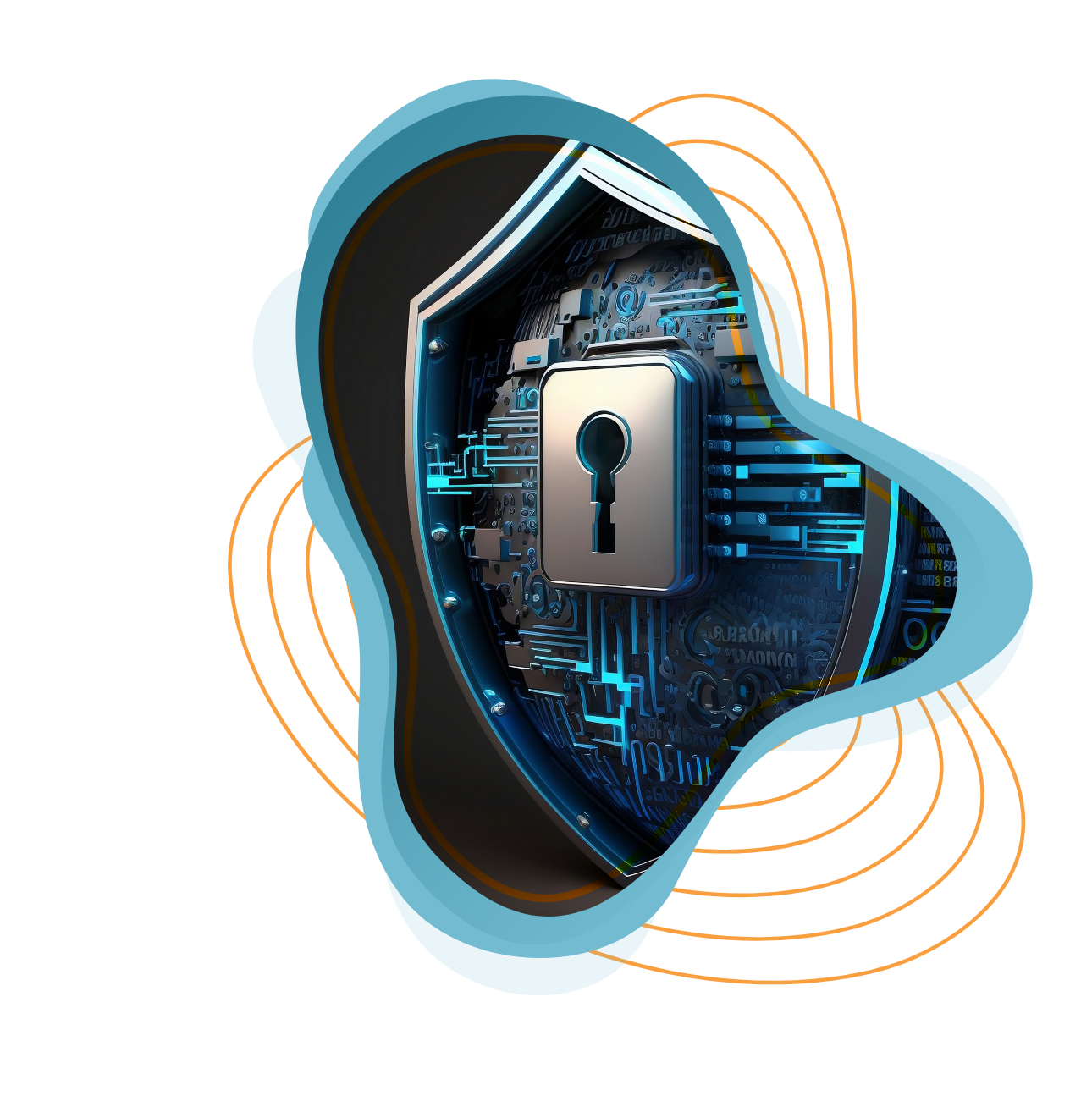 Our market-leading strategic partner ecosystem brings optimal technology, relationships and experience to our customers' digital transformations. We partner with proven technology leaders with best-of-breed digital business transformation tools to provide world class, cloud-ready, secure, agile and modern IT Infrastructure solutions.