ProComm Datacenter Solutions
Hybrid Cloud
The new generation of hybrid cloud enables you to build and manage across any cloud with a common platform, allowing you to skill once, build once and manage from a single pane of glass
Our hybrid cloud solutions support a data centric approach to multi-cloud data protection, allowing you to separate cloud management and data management strategies across multiple public cloud providers.
Resolve multi-cloud management complexity with one consistent data protection strategy.
Restore data to any supported public cloud provider.
Avoid vendor lock-in by keeping data independent of the cloud.
Apply to multiple use cases including cyber resiliency, replication, in-cloud protection, disaster recovery to the cloud, archiving.
Optimise for cost, performance and scale with a data-first approach to multi-cloud
Our capable team is ready to help you on this journey.
Contact Us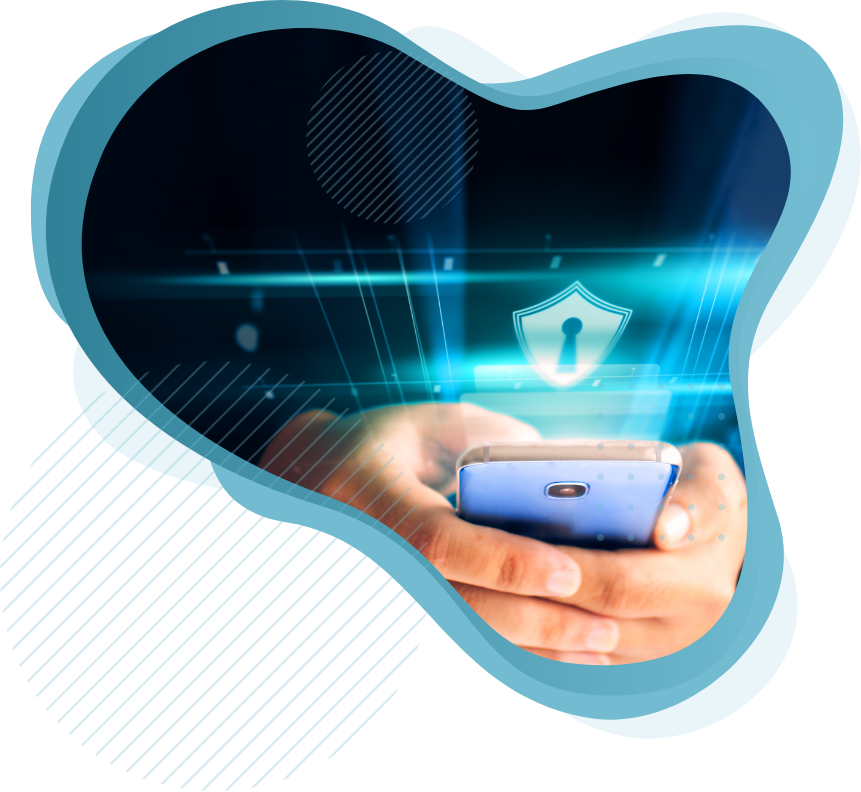 Hyper Converged Infrastructure ..
Our solution allows for the right balance between a flexible and agile datacenter.
Flexible Deployment Options:
Available in appliance and rack-scale systems or ready node building blocks to meet your environment   and workloads.
Simplified, Powerful Infrastructure:
Built on next-generation PowerEdge servers to deliver cloud-like agility, scalability and simplified IT management with data protection built in.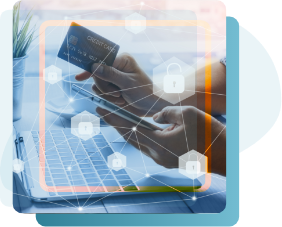 Servers
Servers play an integral role in your data center. They contain physical or virtual servers that are connected internally and externally through networking and communication equipment to store, transfer and access digital information and workload.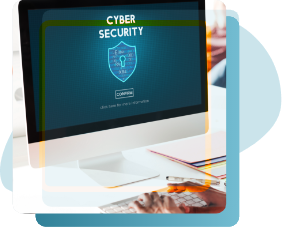 Storage
Get the scalability, intelligence, and cloud integration you need to unlock the value of your data. Accelerate your critical workloads from core to edge to cloud while decreasing application outages and reducing storage requirements with advanced deduplication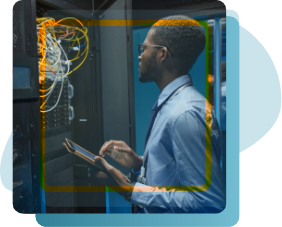 Virtualisation
Get flexibility and control. Go beyond virtualization with multi-cloud services for cloud native applications, cloud infrastructure, cloud management, security and networking, and anywhere workspaces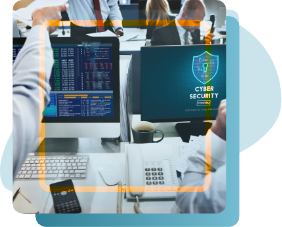 Backup Software
Ensure business resilience, eliminate data loss and downtime, and protect your data from malicious actors. Confidently move to any cloud, avoiding lock‑in with cloud mobility.
Simple. Flexible. Reliable. Powerful.
Multi-Cloud Drives Success for Enterprises 
Enterprises are moving quickly to take advantage of best-of-breed services across multiple cloud providers. For many, a multi-cloud strategy also means siloed operations, increased costs, and tradeoffs between developer velocity and IT control. With VMware, there are no tradeoffs. We make multi-cloud easy with a family of multi-cloud services designed to build, run, manage and secure any app on any cloud.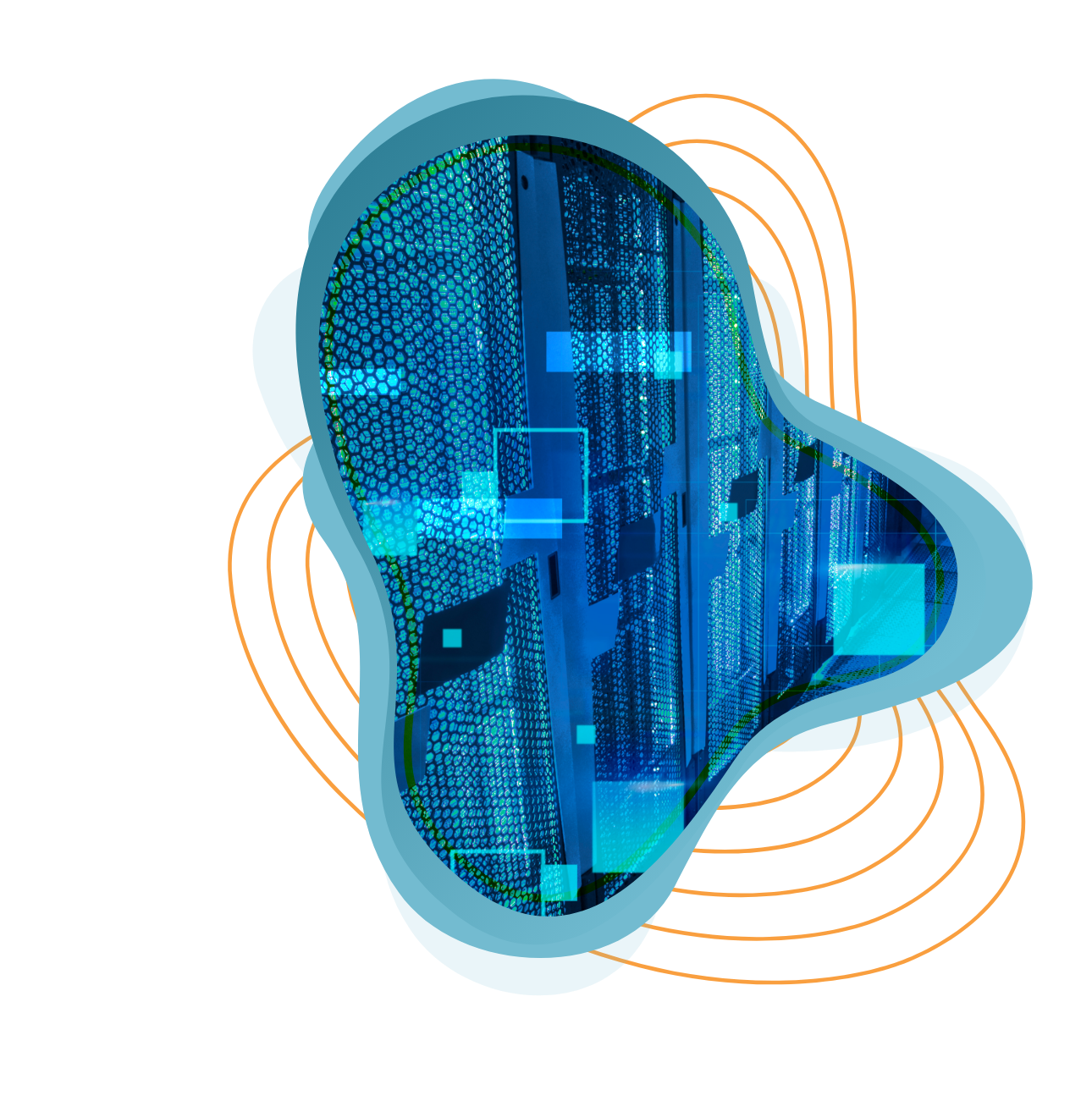 Our market-leading strategic partner ecosystem brings optimal technology, relationships and experience to our customers' digital transformations. We partner with proven technology leaders with best-of-breed digital business transformation tools to provide world class, cloud-ready, secure, agile and modern IT Infrastructure solutions.